Polyboard gives toy the flexibility to design high-
end joinery and cabinetry to your exacting
standards without impeding to your style or
creativity.
Polyboard has many built in features to make the
design process as easy and powerful as
possible enabling you to meet your and your
customers expectations
With state of the art drilling and routing
connectivity; if you have a CNC machine
Polyboard will enable you to treat your
machine like a printer all aspects are on screen
in 3d before you hit the "print button"
Easily design interior library and entertainment joinery/ cabinetry
Interior joinery becomes less
of a chore and more like a
computer game with
Polyboard. easily design
complex joinery projects
and instantly get exact
accurate cutlists with
together with detailed
costs, and drawings /
plans to show to the client
for verification.
Polyboard is not based on
generic cabinet libraries
this enables you the user
to specify all aspects of
the cabinet yourself, e.g.
how each joint should be
made, which parts will overlap which parts and of course use any hardware fitting you choose. If you do
not use a cnc then you can get accurate drawings and cut-lists to work off, and of course Polyboard
links seamlessly with Opticut for optimised sheet layouts.
If you have a cnc Then you can export each part into your favourite cam software ready to run on your
machine.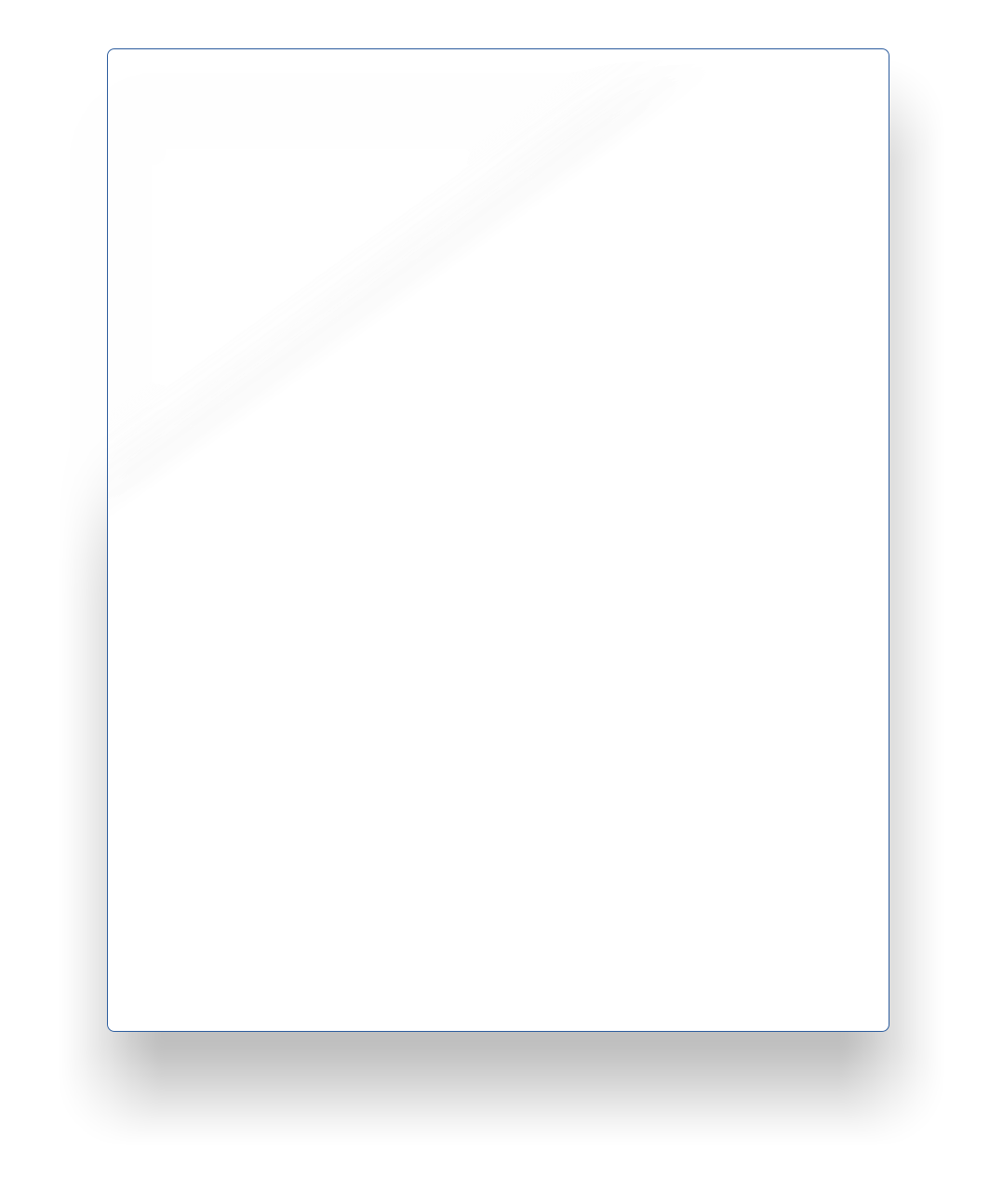 Cutouts Galore:
Polyboard makes it easy to integrate wall features
that need to be incorporated into cabinetry
fore example
o
Vents and Air-conditioning ducts
o
Power point outlets
o
Cable and wire conduits
o
Cable cap holes
Using the "inner tooling" feature in Polyboard
makes adding in these cut-outs a snap. just specify
the size shape and position on the part and away
you go. no more cutting by hand on-site!
Design
notches and
drilling as per
sliding door
hardware
→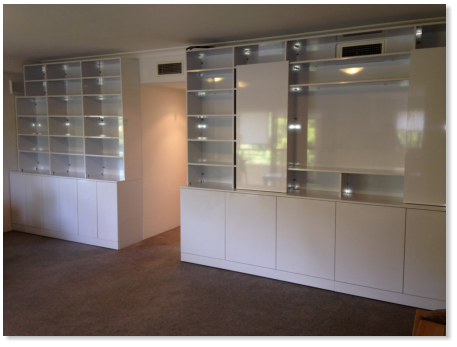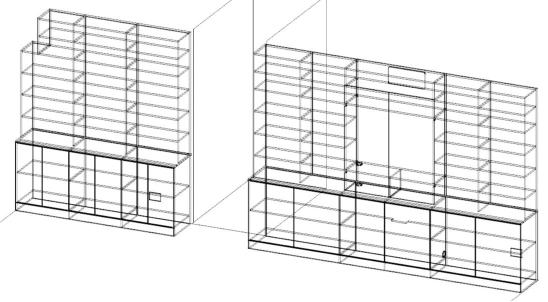 Interior Joinery is easily
created in Polyboard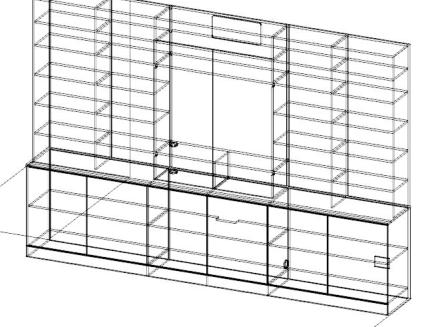 Add in grooves and
view in 3d on screen
before sending to
machine
Design and program all machining drilling
and routing
Polyboard will enable you to set all the machining requirements at
the design stage so that everything is machined at once on
the cnc from drilling to routing and grooving Polyboard does it
all!

"Unboxing" easy design around
room fixtures
One of the neatest ant most
useful features in Polyboard is
the unboxing feature. It allows
the user to specify the
dimensions of the fixture that the
cabinet or unit needs to fit
around.
just key in the dimensions and
Polyboard takes care of the rest:
it adds in the extra panels and
automatically creates
appropriate cut-outs in parts.
The 'unboxing' feature is very
handy when you need to design
your cabinetry around:
•
columns
•
vents wall and celing protrusions
•
or even if you just want to create a steped
shape cabinet.